Sport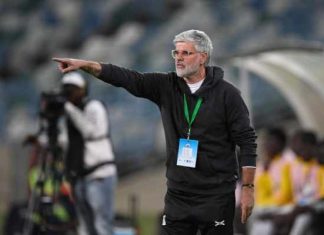 ASANOVIC, FAZ PART WAYS The Football Association of Zambia (FAZ) wishes to inform its members and stakeholders that Chipolopolo...
Entertainment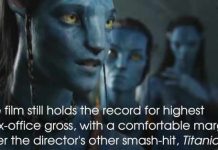 Part of the New Zealand-based visual effects studio co-founded by Oscar-winning director Sir Peter Jackson has been sold for $1.6bn (£1.2bn).
EXCLUSIVE INTERVIEWS : LUSAKAVOICE
Motorsport
RALLY driver Kelvin Mhlanga on Saturday rammed into two spectators as the Mad Max rally revved off in Lusaka. Mhlanga, who was driving a Subaru...