Sport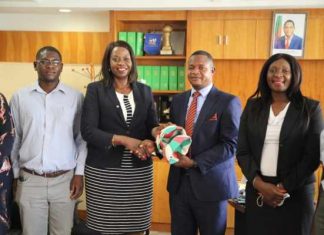 Good morning fellow citizens, in our quest to develop all the sports disciplines, and attain sport as a tool for sustainable social...
EXCLUSIVE INTERVIEWS : LUSAKAVOICE
Motorsport
RALLY driver Kelvin Mhlanga on Saturday rammed into two spectators as the Mad Max rally revved off in Lusaka. Mhlanga, who was driving a Subaru...