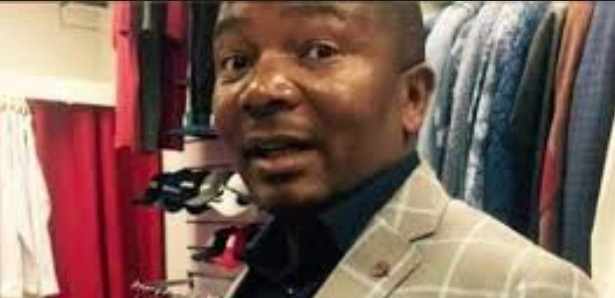 Judgment in the case in which Lusaka businesswoman Tshabu Benos is accused of murdering Auto Force proprietor Reeves Malambo has been adjourned to 28th June, 2018.
Judgment in the matter was supposed to be delivered today.
When the matter came up for judgment in the Lusaka High Court, Judge Gertrude Chawatama apologized for not delivering ruling in the matter as scheduled, saying she needed more time.
Judge Chawatama said she had not included some submissions from the state which were filed away to her judgment.
She further asked the accused through her lawyer Humphrey Mweemba for more time due to the longevity of the 80 paged judgment.
Judge Chawatama has since reserved judgment to 28th June, 2018.
Benos 38 is alleged to have stabbed Mr. Malambo 48, with a dagger after a fight ensued at her home in Ibex Hill.
In her final submissions, Benos through her lawyer Humphrey Mweemba argued that she did not deny stabbing Mr. Malambo, but did so out of self defence.
She argued that on the date in question, Mr. Malambo viciously attacked and violently beat her and that it was in the process of the attack that she stabbed him.
She argued that the stab was inevitable in the circumstance.
The state on the other hand argued that Beno's account of events was an afterthought and therefore, should be convicted of murder.
QFM