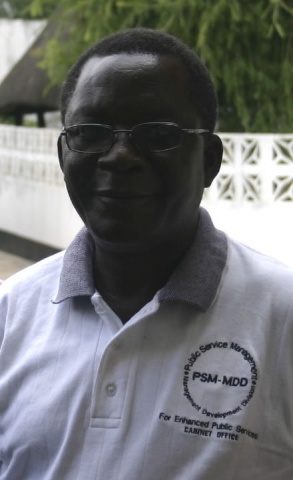 CHIEF Ngabwe has condemned the Police for failing to apprehend a man who is alleged to have burnt his wife's private parts following a marital dispute.
Central Province Police chief Lombe Kamukoshi, when contacted for a comment, said she was not aware because no report had been received.
However, the chief said he was surprised that the Police had failed to arrest the man who caused so much pain on his wife despite giving them the names of the suspect.
The chief, who was speaking when First Lady Esther Lungu paid a courtesy call on him at his palace on Friday, said it was saddening that the Police were dragging their feet to bring the suspect to book.
Chief Ngabwe said after hearing about what happened to the woman, he personally took her to the health centre to enable her seek medical attention before reporting the matter to the Police for further action.
He has since given the Police a two-week ultimatum to corner the suspect, failure to which he would engage his subjects to arrest the suspect.
He said issues of gender-based violence (GBV) should be acted upon by law-enforcersif the fight against the vice was to be won.
In response, Mrs Lungu commended the chief for coming to the rescue of the woman and that she was hopeful the culprit would be brought to book.
She said issues of GBV, including defilements, were close to her heart and she hoped that those tasked with responsibilities would assist in fighting the vice.
TimesofZambia