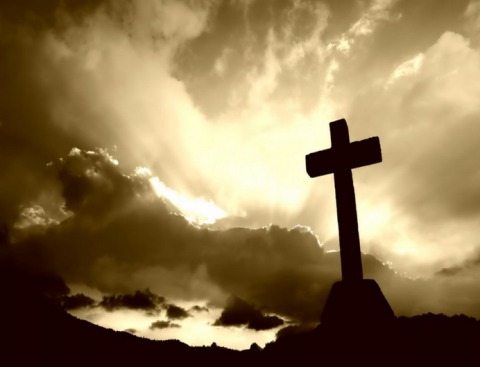 POLICE in Livingstone have apprehended three people for allegedly attempting to extort K20,000 from Catholic Diocese of Livingstone Bishop Raymond Mpezele.
The suspects also allegedly wrote letters to Bishop Mpezele in which they threatened to poison him.
Southern Province deputy commissioner of police Bonny Kapeso said in an interview yesterday that the suspects, whose identities he has withheld for fear of jeopardising investigations.
"We have apprehended three people who attempted to extort K20,000 from the Catholic Bishop of Livingstone by writing letters of threats to murder him," Mr Kapeso said.
He said the suspects allegedly attempted to blackmail Bishop Mpezele and to extort K20,000 from him.
Mr Kapeso said police are investigating the matter.
zambiadailymail