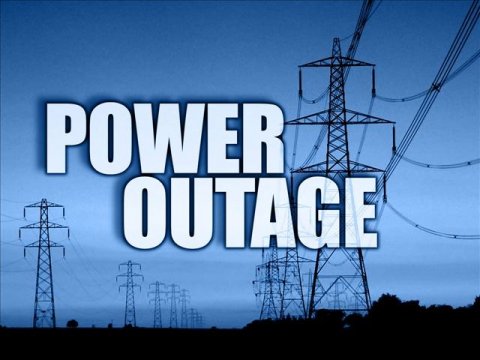 CHIEF Government spokesman Chishimba Kambwili says Government is determined to end load shedding next year through accelerated development of power generation projects countrywide.
Mr Kambwili said in Kitwe on Saturday that Government has put in place adequate measures to ensure sufficient power supply.
He said the Patriotic Front (PF) is an action-oriented political party that believes in delivering development that impacts positively on citizens.
He said the energy sector will be fully-developed to resolve the power deficit that has resulted into massive electricity rationing following a drastic drop in water levels at Kariba North Bank due to poor rainfall that the country experienced last year.
"There will be no power problems next year. We are working on the problem," Mr Kambwili said.
He said Government will set up more hydro-power stations and embrace the development of alternative sources of energy to mitigate the power deficit.
Government has devised a number of strategies to cushion the power deficit the country is experiencing.
The strategies include development of the US$2 billion Kafue Gorge Lower Hydro-power Station and three other electricity generation projects.
According to the progress report released to Daily Mail in Kitwe by the Ministry of Finance, the Kafue Gorge Lower Hydro-power Project, which is located in newly-created Chikankata district in Southern Province, will have power generation capacity of 750 megawatts (MW).
The other projects aimed at adding power to the national electricity grid include the US$800 million Maamba Coal-fired power project, the 120MW Itezhi-itezhi Hydro-power Station being developed under private public partnership and Lusiwasi Lower Scheme in Serenje.
zambiadailymail