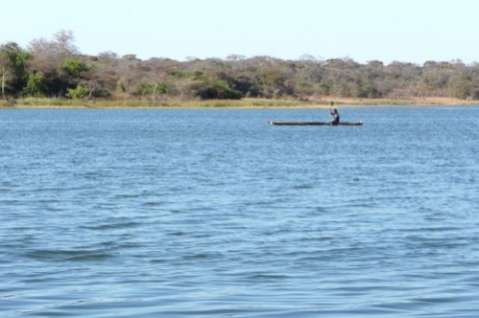 A 17-year-old grade 12 pupil at Kambule Boys High school in Mongu has drowned.
Emmanuel Noanga drowned in Mungoma dam in Sikongo district of Western Province on January 20 at around 15:00 hours
The deceased guardian Zacheal Chivunga confirmed the incident to ZANIS in Kalabo yesterday and described it as unfortunate.
Mr. Chivunga said the deceased was in a company of friends who decided to embark on a swimming competition across the dam.
It is believed that Emmanuel failed to swim across the dam and his friends could not rescue him as he was too heavy for them.
The body was retrieved with the help of Sikongo police officers and the deceased has since been buried.