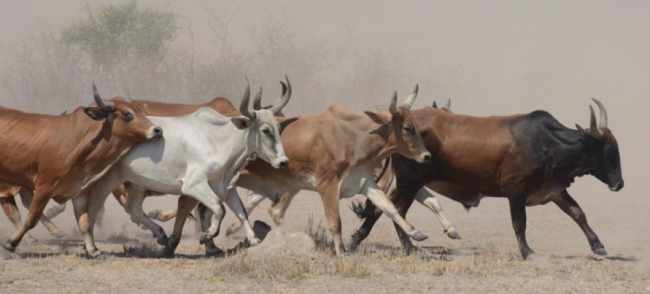 [Q FM]
Southern province minister Cornelius Mweetwa has warned of a disaster to soon strike in Namwala and areas along the Kafue flats.
The provincial minister who visited Namwala district yesterday afternoon is seriously concerned with the rapid increase of water levels in areas near and along the Kafue flats.
Mr. Mweetwa is concerned over the safety of the people in Namwala and the areas near the flats.
he is worried that a serious disaster might strijke the area soon, hence urging the people living those areas to be safety conscious and look out for a possible disaster.