Government has indefinitely closed the Natural Resources Development College (NRDC) following a riot by second year students.
The students are said to have been protesting against the college rule that restricts students in the second year who get an E pass from progressing to the third year.
A QTV News crew that rushed to the college found students packing their belongings after being ordered to leave the institution within two hours after the police quelled the riot.
Asked what exactly led to the students' riot, one of NRDC members of staff declined to comment referring all questions to Agriculture Permanent Secretary Julius Shaw who could not be reached by telephone.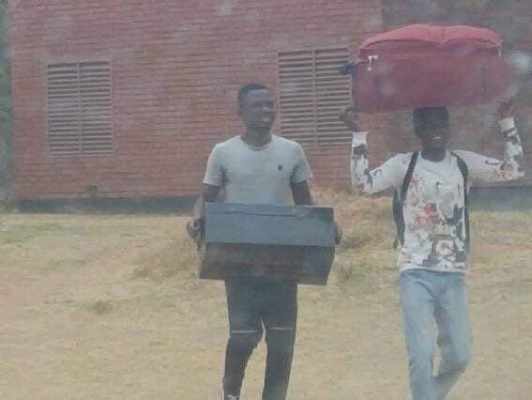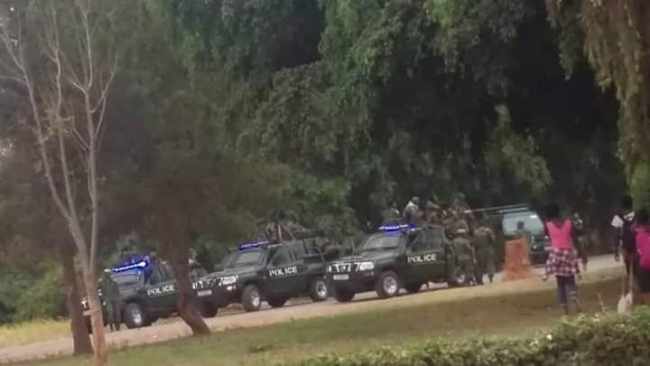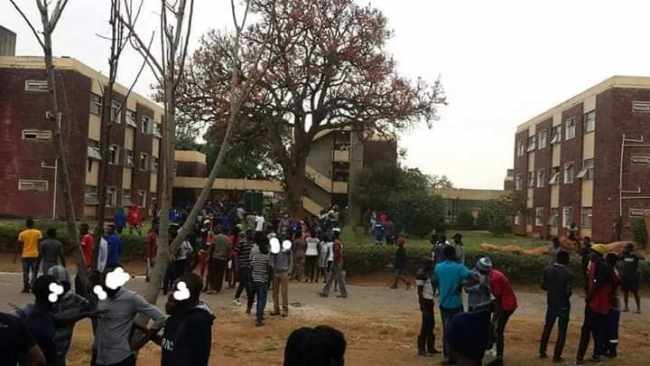 But one of the second year students talked Hazel Siakwede has told QTV News that aggrieved students had started stoning some of the college staff before the police came at the scene.
She says the protesting students vented their anger at management's decision on one of the police officers injuring him in the process.
Another second year student Rupert Chikwata disclosed that the protest the students staged had been brewing for the past two days.
He says besides their anger over the E pass restriction, students had concerns over water reticulation at the college.
QFM