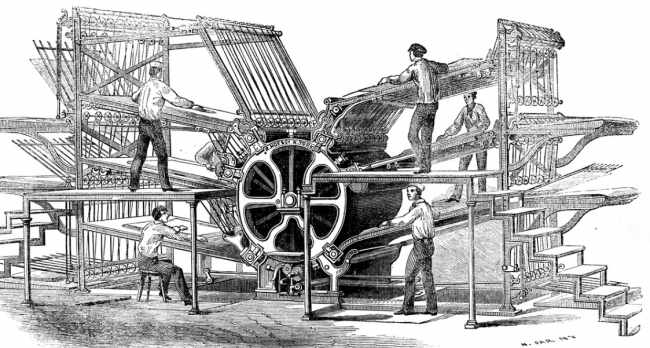 Works and Supply Minister Felix Mutati has disclosed that government has so far spent K5.6 billion to buy a Web Presser Printing Machine for printing ballot papers and other Government documents.
Mr. Mutati has told Journalists during a familiarization tour on the Copperbelt that the machine was bought five years ago, but could not function properly because some components were missing.
He says now that government has managed to pay the outstanding money towards the machine the missing components of the machine will start coming into the country as soon as possible.
Mr. Mutati says the Machine will help address the printing challenges the Government Printing Department is facing.
He adds that printing ballot papers is less than 10 percent of the business Government Printers can do, stressing that the machine is capable of printing about 38 different government documents.
QFM