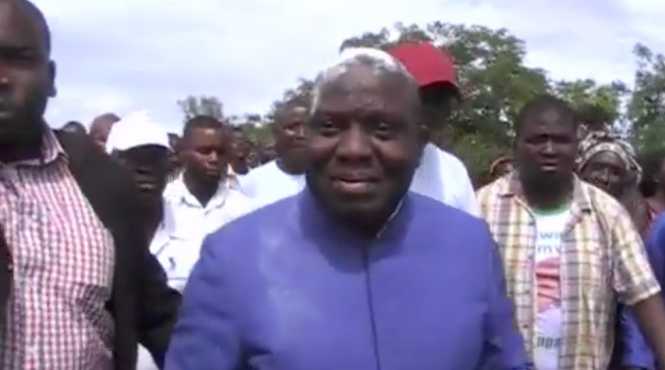 The National Democratic Congress NDC wishes to put it on record that Harry Kalaba, the former Foreign Affairs Minister is not our member.
However, if Mr Kalaba is genuinely interested in joining the NDC, then he is more than welcome.
Mr. Kalaba is free to join the NDC as an ordinary member.
The NDC leadership therefore distances its self from a group of individuals that are spearheading a new political party.
We have intelligence information that this political party might be led by comrade Kalaba.
We advise our party members countrywide not to fall prey to such individuals championing the formation of this party.
We also want to advise those handling Mr Kalaba to stop masquerading as NDC members.
To our members countrywide, we want to reassure them that Dr. Chishimba kambwili is still and remains our party consultant.
Issued by: Charles Kabwita. NDC National Youth Chairman.