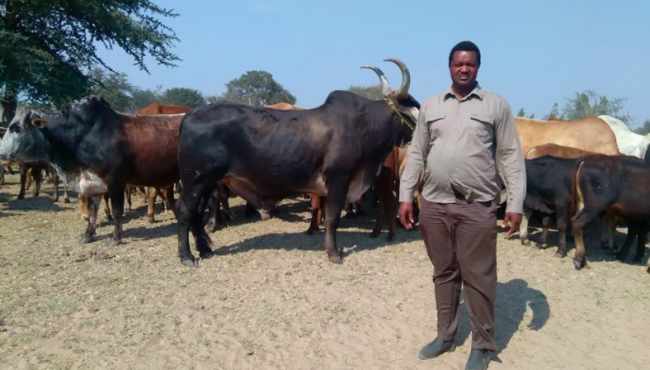 Magoye based farmer in Mazabuka district Mweemba Malambo has castigated Agriculture Minister Dora Siliya for describing the E-voucher system as a success.
Agriculture Minister Dora Siliya described the e-voucher system of distributing inputs to small scale farmers as a success.
Ms. Siliya further said only 100,000 farmers across the country are yet to have their e-voucher cards loaded with money.
But Mr. Malambo tells Chikuni Radio news that contrary to what the minister said, the E-voucher system is has failed farmers in the country.
Mr. Malambo says it sad that the minister can be in position of defending a failed project which has created poverty among farmers, adding that up to now some farmers have not yet received their farming inputs meant for this farming season.
He has urged the minister to stop mocking farmers and realize that she is playing with lives of people as many people are depending on agriculture for livelihood.
Chikuni Community Radio Station