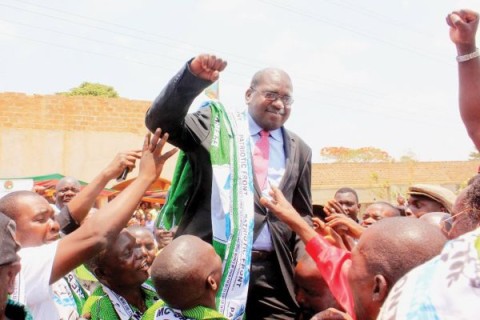 The seven days curfew imposed on Kanyama residents by the government came into effect last night with residents defying a directive for them to be indoors by 1800hrs.
The curfew is in an effort to halt the increasing number of cholera cases in the area which has so far claimed over 50 lives countrywide since the disease broke out on October 6th 2017.
A check by phoenix news in some parts of Kanyama last evening around 1900hrs found residents going about their usual business while markets and bars still operating in defiance of the curfew.
Residents talked to said 1800 was too early for them to go into their homes or close businesses as they have families to sustain.
No presence of military personnel was spotted by that time in the area to ensure the curfew is imposed.
SOURCE: PHOENIX NEWS