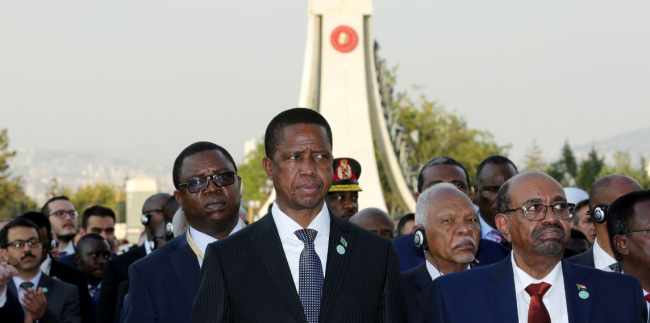 Fellow Citizens,
I wish to confirm Zambia's first 2 cases of COVID-19. The patients are a Zambian couple that travelled to France with their two children for 10 days.
Our surveillance system was able to detect that they transited through high risk COVID-19 countries.
The couple has been isolated and receiving treatment in Chilanga.
I want to salute our gallant men and women carrying out surveillance at all points of entry and our hardworking health personnel.
I ask all members of the public not to panick. Report any suspected cases or symptoms to the nearest health facility.