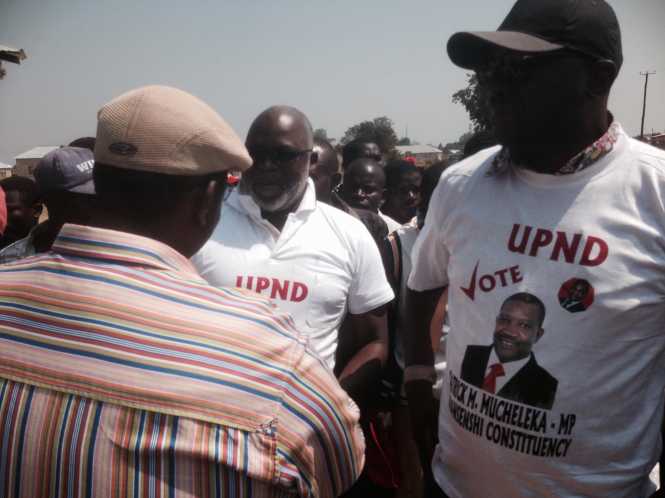 homa Central UPND Member Of Parliament Cornelious  Mweetwa has written to the Provincial Police Commissioner in Southern Ptovince on the alleged harrassment Of motorists in Choma district by traffic Officers.
In a letter dated 23rd January 2017 addressed to the Provincial Police Command and also copied to the Provincial Minister and RTSA Regional Manager , Mweetwa states that motorists in the district have accused the traffic Officers Of continued harrassments.
The law maker  has appealed to the Provincial Police Command to convene a meeting with his Office and other stakeholders that would be able to find a lasting solution to the  escalating complaints by motorists especially taxi drivers and light truck drivers usually referred to a canter drivers in the district.
Mweetwa has also noted that the meeting will also be able to find an amicable solution and reduce the rising tension between the Police and the public it services.
Hon Mweetwa however reminded the Police Command that the PF Government has banned  roadblocks in the country but wondered  as why Officers in Choma districts have not adhered to that Government directive.
He stressed that it was disturbing to members Of the public especially motorists to contiune being subjected to increase Police action on the roads.