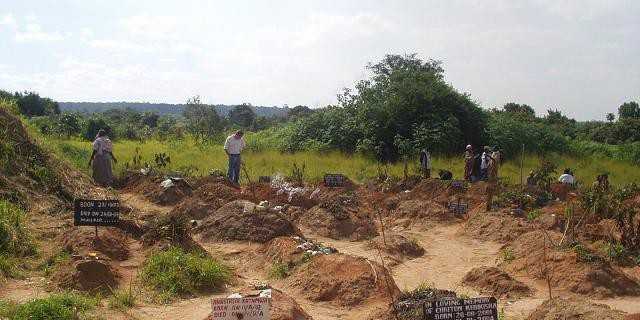 Government says it is concerned with the continuous reports of violence that has characterized the process of recruitment and creation of database for people to be employed at Kalumbila mine.
North Western Province Minister, Dawson Kafwaya, says violence is detrimental to the area as it affects development, adding that and there is need to put a stop to it.
Mr Kafwaya says the opening of the mine is an opportunity for everyone to be employed and called on the people of Musele to embrace the One Zambia, One Nation slogan for the betterment of the area and the country.
He said this yesterday during the Nkisu ya Nzambi traditional ceremony for Senior Chief Musele of Solwezi district.
He implored Senior Chief Musele to continue attaching Christian values to the ceremony in order to promote peace and prosperity that the country enjoys.
And Senior Chief Musele, in a speech read for him by Imanga Simasiku, accused some government officers of allocating farm land and illegally issuing title deeds without his knowledge.
Chief Musele appealed to government to investigate the matter and put an end to it.
This year's Nkisu ya Nzambi was attended by King Mwatiyanvwa and 12 other chiefs from the Lunda Empire in the Democratic Republic of Congo.