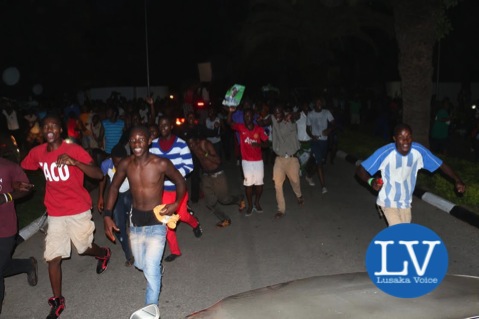 The opposition Forum for Democracy and Development (FDD) has requested for a forensic audit of University of Zambia (UNZA) to ascertain if funds have been misapplied at the institution.
And the opposition political party has called on government to restructure UNZA management and administration in order to address the challenges the highest learning institution is currently going through.
FDD Spokesperson Antonio Mwanza has told QFM News that there is also need to review the University of Zambia Act to suit the current education situation and demands.
Mr. Mwanza states that the current problems at UNZA require urgent attention before the problems are blown out of proportion.
He notes that all the past governments have failed to resolve the perennial funding challenges at the University of Zambia.
The FDD Spokesperson has also advised UNZA management to find other sources of funding so as not to affect students and not entirely depend on government for funding.
qfm news