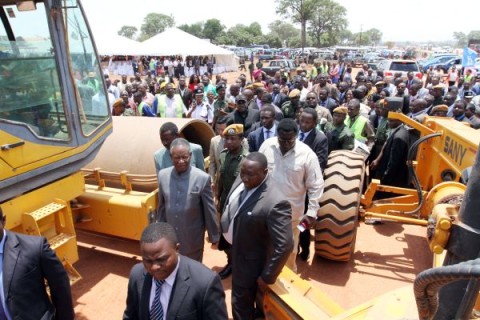 Government has allocated K43 million for the construction of a boarding school in Nsama district.
Northern Province Provincial Education Officer Neroh Mwanapabu disclosed the development when he inspected the site earmarked for the construction of the school.
Mr. Mwanapabu said that government in the area want to increase children's access to education.
He said the facility will include 22 staff houses, a laboratory and 15 classroom blocks.
And Nsama DEBS Bornwell Sibanga has assured the community that the construction of the secondary school will begin soon.
Mr. Sibanga said the contractor is expected to be on site within the week to begin the works.
RADIO MANO