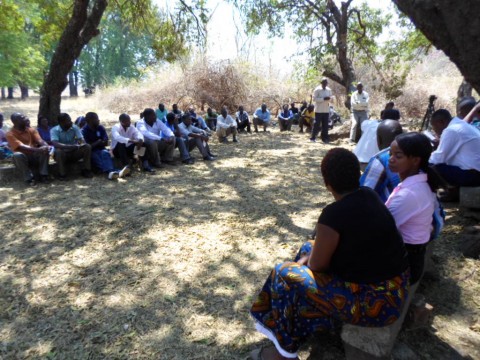 Small scale farmers in Kasama have commended the government for committing itself to the early distribution of farming inputs this year.
In an interview yesterday, the farmers said the development will assist them to plan and prepare adequately for this year's farming season.
One of the farmers, John Sampa of Nseluka area said late distribution of inputs, especially fertilizers was one of the reasons which led the farmers to experience poor harvest in the past.
Mr. Sampa expressed hope that the change in the distribution calendar will enable farmers to perform even better next year.
Government has promised farmers that this year's inputs under the Farmer Input Support Programme (FISP) will be distributed early to help the farmers improve on crop yield.
The number of beneficiaries in FISP will also be increased from the current 900 000 to one million.
The distribution exercise is expected to begin within this week.
radio mano