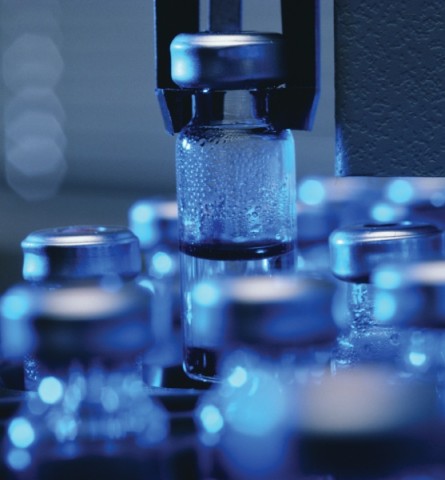 GOVERNMENT says it is committed to providing quality healthcare to Zambians.
Minister of Health Joseph Kasonde said this yesterday when he commissioned a US$25 million Baxy Pharmaceuticals Manufacturing Company Limited (BPMCL) in Ndola.
"My Government is determined to improve the lives of the Zambian people and your commitment as a company to employ our people and improve their way of life is indeed commendable,'' Dr Kasonde said.
"This is indeed commendable as it is in line with the Patriotic Front (PF) government's intent to promote and enhance Public Private Partnership (PPP) in the country. Let me reiterate Government's plan to eliminate stockouts in public health institutions and ensure full access to all essential medicines for all the people,'' he said.
He said Government's commitment to ensuring access to medicine for all could be attested by the 2014 budget allocation of K738 million for drugs, representing an increase of 24.3 percent from 2013.
"My government has come to appreciate the importance of involving the private sector in the economic development agenda of our country,'' he said.
Speaking at the same function, BPMCL executive director Sannukh Patel said his company will employ 80 Zambians at the refurbished plant.
"The expansion included the addition of a sterile penicillin and injectable plant, the only such facility in Zambia and among the few in the whole southern Africa,'' Mr Patel said.