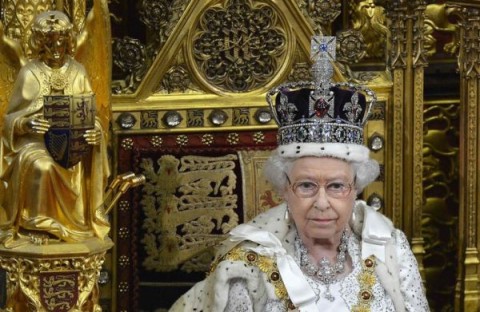 Every two years, leaders from the Commonwealth of Nations, comprised mainly of former British colonies, meet for a diplomatic summit known as the Commonwealth Heads of Government Meeting. The choice of Colombo, Sri Lanka, for the meeting in Nov. 2013 has brought criticism from human rights observers and critical comments from Canada.
Indian Prime Minister Manmohan Singh will not attend the summit, but will send External Affairs Minister Salman Khurshid in his place, a foreign ministry spokesman said Nov. 10. The decision came after pressure from leaders in southern India, where 60 million Tamils live, to boycott the summit. Sri Lanka has been accused of human rights violations against its Tamil minority.
Concern about the location stems from Sri Lanka's anti-democratic moves including the firing of its chief justice, and the subsequent replacement with a presidential ally. The country also had a 26-year civil war that ended in 2009, with both sides accused of atrocities against civilians.
"We are deeply disappointed that Sri Lanka appears poised to take on this leadership role."JOHN BAIRD, CANADA'S FOREIGN MINISTER
Canadian Prime Minister Stephen Harper was the first to boycott the conference, saying Sri Lanka failed to show it had made progress on human rights. Canada has been undergoing a human rights review by the UN since April 26, which could turn the spotlight on its own record of violations.
Sri Lanka has rejected the criticism, saying it has dealt with human rights adequately, and calling Canada "biased and unfair." Thirty-seven of the 53 Commonwealth members had confirmed attendance at the summit as of the end of October. To bolster security, Sri Lanka will deploy over 5,000 police officers in the capital.
Queen Elizabeth, who serves as head of the Commonwealth and remains the formal head of state for many of its nations, will not attend the biannual meeting for the first time since 1973. Prince Charles will attend in her place — a practical decision and not a political boycott of the Sri Lanka summit
The Tamil-dominated North Province held elections for its local council, becoming the last of the nation's nine provinces to do so. The outcome of the election is largely symbolic, but signals that Tamils are still in strongly in support of autonomy from the Sinhalese majority.