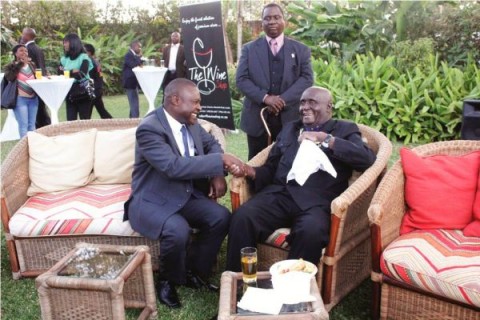 Alliance for Better Zambia president Frank Bwalya has warned that government's decision to mobilize Police officers to stop the enthronement of Henry Kanyanta Sosala as Paramount Chief Chitimukulu is a recipe for civil strife.
Fr Bwalya says the standoff that government has created over the Chitimukulu throne is illegal and uncalled for.
He says President Michael Sata should stop being antagonistic over the planned enthronement of the new Chitimukulu, and allow the Bemba Traditional Council to do what is right without political influence.
Fr Bwalya notes with regret that President Sata has taken a personal stand against the enthronement of Henry Sosala as Chitimukulu.
He says this is beginning to raise suspicions that the whole saga is based on personal differences between the president and the Chitimukulu designate.
The ABZ leader has called on the Bemba speaking people to resist government's machination to interfere with the Chitimukulu succession process.