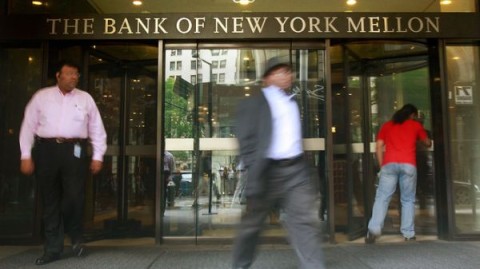 ZAMBIA has moved up 11 places in the 2013 Ease of Doing Business (EDB) Index occupying fifth position in Africa, according to the latest World Bank report.
The report released in Washington DC, United States of America (USA) shows that the largest copper producer is one of the five countries in Sub Saharan Africa that made an improved ranking of more than five places.
The EDB report tracks regulatory reforms aimed at improving the ease of doing business and ranks world economies based on trade regulation indicators.
Zambia now stands at 83 from 94 in the previous year out of 189 economies on the globe.
Mauritius maintained its top position in Africa as the economy with the easiest environment in which to do business followed by Rwanda, South Africa, Ghana and Zambia, while Chad was the least ranked African country occupying last place on the EDB index.
"The steady consolidation of the reform efforts to ease the regulatory burdens has helped Zambia achieve an improved ranking,".
This is according to a statement released in Ndola yesterday by Private Sector Development Reform Programme (PSDRP) coordinator Kayula Siame.