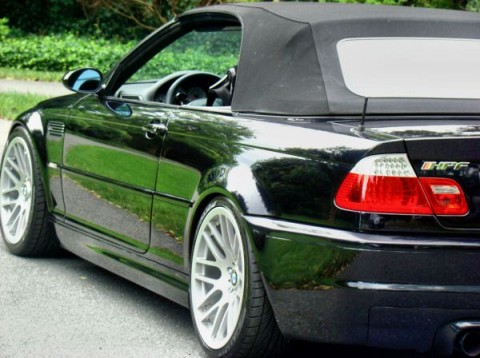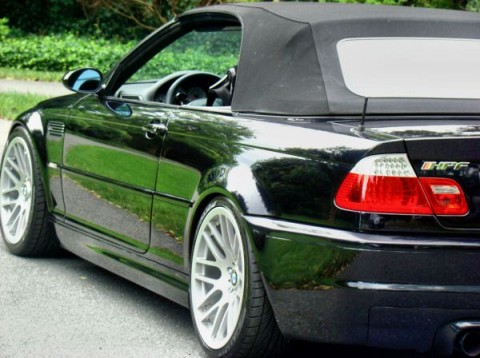 Financial analyst Maambo Hamaundu has observed that the current economic environment does not favour the majority Zambians to afford buying brand new vehicles.
Mr. Hamaundu has told Qfm News that Zambia's economy has not yet reached a level where the majority of people car bu brand new cars from showrooms.
Mr. Hamaundu says as things stand only ministers and other well paid government officials can afford to buy brand new cars.
He says there is a difference between the Zambian and South African economy which has banned the Importation of second hand vehicles because South Africa has a car manufacturing industry to protect.
Mr. Hamaundu adds that there is need for government to create a stable economic environment if Zambians are to afford new brand vehicles
Meanwhile National Movement for Progress party president N'gandu Magande has urged government to adhere to fiscal discipline if the county's economy is to be conducive for people to be able to buy brand new vehicles.
Mr. Magande who is also former Finance minister says in 2007 government under the late president Levy Mwanawasa decided to ask the Japanese government to start export small vehicles to Zambia.
He explains that the move was to enable as many Zambians who cannot afford to buy expensive brand new vehicles to own cars.