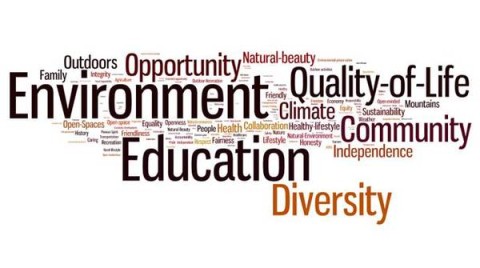 Government, with support from the United Nations Habitat, is currently formulating a national urban policy that will guide urban development.
Lands, Natural Resources and Environmental Protection Minister Harry Kalaba says the policy will include urban mobility and infrastructure development.
Speaking when he addressed the African cities and Climate Change workshop in Nairobi, Kenya yesterday under the theme: Building Capacities of African Cities and Policy Makers, Mr Kalaba says the government is also in the process of implementing the slum upgrading strategy to facilitate provision of basic services such as roads, water supply, sanitation, markets, bus stations and recreational facilities.
Mr Kalaba says the high rate of urbanisation has brought with it an influx of motor vehicles in cities causing traffic, congestion and pollution.
He says the government is working with various stakeholders to put up infrastructure development, policy and legal frameworks that would promote sustainable urban mobility for improved socio-economic development.
He adds that everyone has a responsibility to shape the future of cities and towns to ensure that proper urban planning, land acquisition processes and the building regulations are followed.
Mr Kalaba further stated that the Government has reaffirmed its commitment to implement the Decentralization Policy in order to improve service delivery.
He also stated that long term policy measures to stem sprawling urban settlements would entail discouraging migration from the country side by making rural areas attractive settlement areas with the basic social services and amenities.