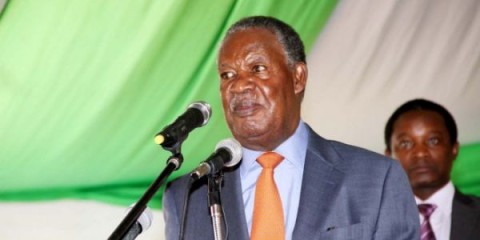 PRESIDENT Sata has pardoned 500 prisoners serving sentences for various offences to mark the commemoration of Zambia's 49 years of independence.
According to a 2013 Remission of Sentences Order published in Government Gazette number 6241 dated October 22, 2013, President Sata has ordered that the 500 prisoners be released from prison immediately.
"It is hereby notified for public information that His Excellency the President has, in exercise of the powers vested in him by Article 59 (d) of the Constitution of Zambia, ordered that the said prisoners in schedule, hereto, be released from prison forthwith," the Government Gazette reads in part.
The pardoned prisoners are from various prisons in all the 10 provinces of the country.