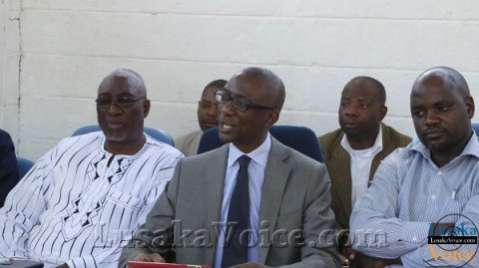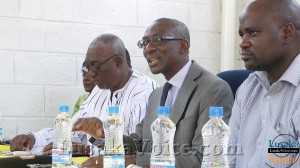 National Restoration Party (NAREP) President Elias Chipimo Junior says the Patriotic Front government lacks the political will to fight corruption.
Speaking in an interview with Q FM, Mr. Chipimo says the PF administration lacks the understanding to effectively tackle corruption.
He says the government is claiming to be fighting corruption when at the same time it is creating a fertile ground for corruption to thrive.
Mr. Chipimo points to the interference in the discontinued investigations against Justice Minister Wynter Kabimba and his Defence counterpart Geoffrey Mwamba over corruption as one such indication of the PF Government's lack of political will to fight the vice.
Mr. Chipimo adds that if the PF government was committed to the fight against corruption they would have gotten rid of practices upon which corruption thrives in the awarding of government contracts.