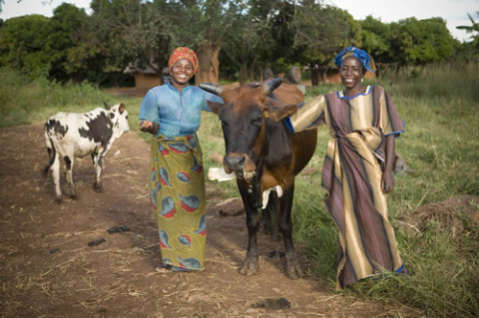 Livingstone Magistrate has sentenced a 23 year old Man of Kazungula to five years imprisonment
with hard labour for stock theft.
Appearing before magistrate Edsen Shaduba was Evans Sitali.
Facts before the court are that on November 9 2012 while acting with unknown people in Kazungula Sitali did steal a cow and a calf from Mr. Muyaba Muhila valued at KR10,000. In mitigation Sitali asked for the courts lenience because he is the first born in the family and breadwinner of the family.
But magistrate Shaduba said that Sitali at first wasted the courts and his time by pleading not guilty to the charge. In the same court A 33 years old man of Livingstone has pleaded guilty for stealing ZAMTEL cables.
Facts before the courts are that on 8 January 2013 in Livingstone, Sydney Kakoma of Dambwa site and service did steal some metal valued at Kr 400,000 property belonging to ZAMTEL.