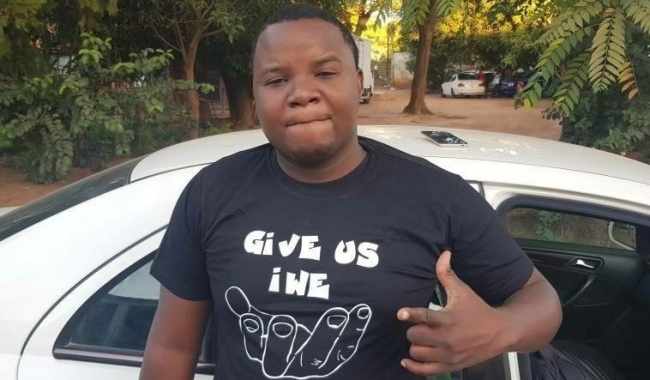 Renowned Radio Youthful radio personality Caristo Chitamfya Jr has died.
Caristo Died in the early hours of today on his way from Sky bar in a road traffic accident along Great East road in a White Mercedes Benz.
Caristo Jr is the son of veteran broadcaster and Zambia Railways PR Managet, Cristo Chitamfya Snr.