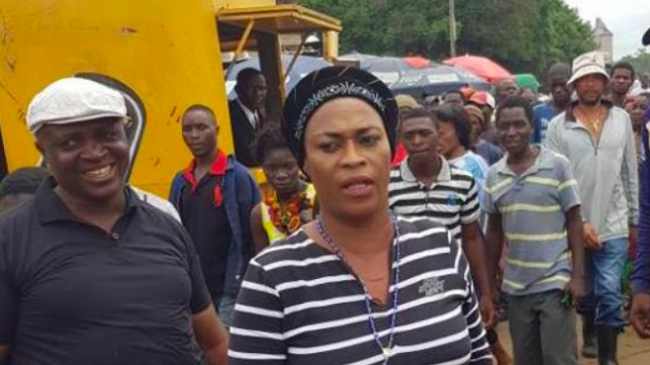 The Patriotic Front has lifted the 30 day suspension it slapped on its Deputy Secretary General Mumbi Phiri.
Mrs Phiri was suspended for gross misconduct.
PF Secretary General Davis Mwila announced the lifting of the suspension .
Meanwhile, Mr Mwila has claimed Patriotic Front victory in 13 of the 16 local government by-elections.
The other three victories have gone to the United Party for National Development.
Speaking during the press briefing at the Party's secretariat in Lusaka, Mr Mwila says the election results also prove that Zambians still believed in the Patriotic Front despite attacks and insults from the UPND and the National Democratic Congress.
He has since urged the PF members who defected to the NDC to go back to the ruling party.
Chikuni Community Radio Station