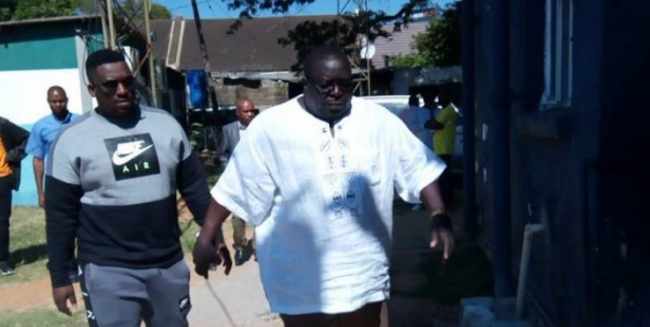 25:04:18
ACC this morning at woodlands police charged and arrested Mwamba Kambwili on grounds of 2 counts of being in possession of money suspected to be proceeds of crime.
Mwamba Kambwili was later in the afternoon given bond with two working sureties and was asked to surrender his passport.
24th May 2018 has been set for Mwamba Kambwili to appear in court at the magistrate courts.
NDC Media Team!