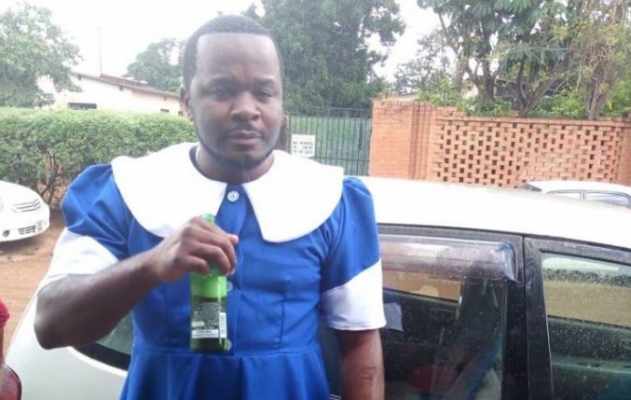 The Minister of Health Hon. Dr Chitalu Chilufya has noted with concern the tendency by Maxwell Chongu of writing articles to try and defend him from the social media attacks on his person specifically from an online platform called Zambezi reporters.
As the articles trying to discredit Dr Chilufya on the said online platform bear no iota of truth nor substance, He sees no need for anyone to come to his defence as there really is nothing to defend.
He wishes to state that if he had something he felt he needed to say on the matter, it would definitely be through legal channels and not through Maxwell Chongu as he is neither his PR Person, His Protocol Officer nor his handler in any capacity, official or non official.
Dr Chilufya is of the belief that the sustained effort to tarnish his image by whosoever is behind the malice being thrown at him by the said online publication cannot cause him nor his image any harm as it lacks truth and merit in its entirety and therefore he sees no need to dignify the falsehoods with a response.
He, therefore, wishes to advise Max to refrain from doing any write-up in his name and failure to obey this directive by Max will see the Minister institute legal action against him .
Dr Chilufya is committed to carrying out his duties as Health Minister and Member of the Central Committee of the PF, without wasting a moment on those that have nothing better to do than sit idle the whole day cooking up cheap stories against his person .