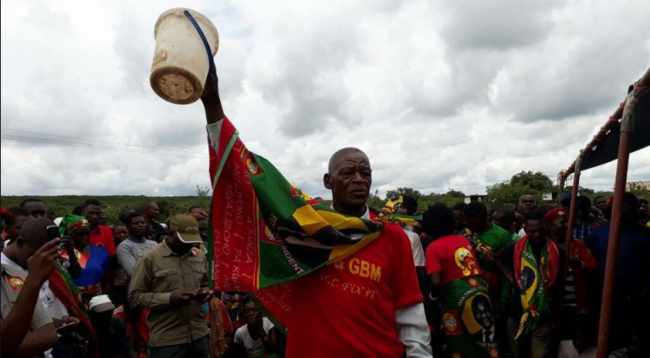 In their usual panic mode over the impeachment motion, the PF leadership has appealed to the Constitutional Court the matter involving ministers who continued getting salaries when parliament was dissolved contrary to articles 81(3) and 116(1) of the constitution of Zambia, which prescribe when parliament is dissolved and from where Ministers are appointed.
This is one of the grounds for our impeachment motion and in the process they are making tragic mistakes, they are trying to reverse the ruling in retrospect. As can be seen, the impeachment motion was submitted on 20th March 2018 while their appeal was submitted on 28th March 2018.
We may not want to argue the merits and demerits of their court arguments at this point as this could be contempt of court. But the fact that the PF leadership has taken the appeal to the same court that made an earlier ruling confirms assertions by some sections of society that people, including the PF themselves, have lost confidence in the courts of law.
We hope at an appropriate time, the same courts will also entertain the UPND appeal to have the presidential election petition be heard, going by the precedence being set by the PF leadership who are appealing to the highest court of the land to review a decision they made earlier. The PF should not panic, if they are on firm ground and have the numbers in parliament, they should just relax (as they sip gin and juice).
And by the way, the PF leadership led by Davies Mwila must stop cheating our citizens like they did when addressing small crowds in Luapula Province recently.
The thieves that are looting public resources are the PF leadership and not the common citizens who are deprived of development throughout the country.
Why should Davies Mwila and his team be threatening innocent citizens that they will also be arrested when they have not stolen anything, but it is the few corrupt thieves in PF leadership enjoying among themselves.
Patricia Mwashingwele
UPND Deputy Chairperson for Information and Publicity