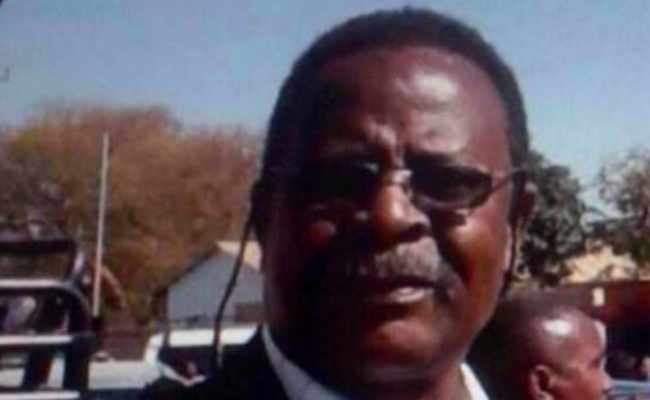 Hakainde Hichilema mourns:
Colleagues it is with a heavy heart that I announce the death of one of my trusted friends, Spearman Mumbuluma who was part of my close protection staff. Mr Mumbuluma was found dead at his house, it is not clear what killed him. All we know is that he was found dead. This is a very difficult time for me personally as I have lost one of my very close and personal friends in Mumbuluma.
To his family, all I can say is heartfelt condolences from Mutinta and myself and the wider UPND family.
Let us hold hands and pray for the family of Mumbuluma and lets reach out to them in this difficult time. Rest in peace my brother and protector.