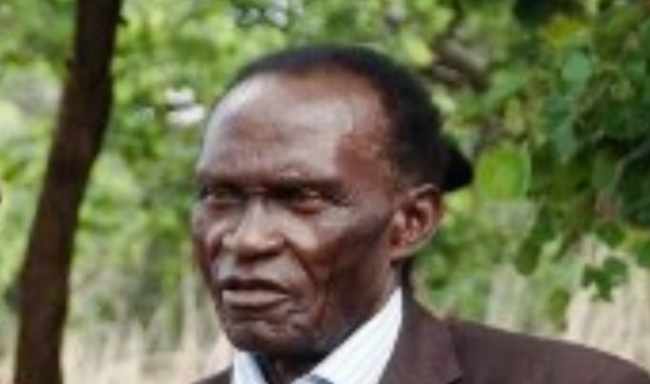 CHIEF Liteta of Chibombo and his second wife Prisca Malembeka have battered and injured each other in their latest matrimonial brawl.
The traditional leader and Ms Malembeka, 45, allegedly picked a quarrel on March 9 between 09:00 hours and 10:00 hours over the refusal of the wife to turn their residence into a palace.
After fighting, Ms Malembeka reported the 78-year-old chief to Kabwe Central Police Station on the same day. On the other hand, Chief Liteta reported the wife to Liteta Police Station.
In August last year, the duo differed, fought and reported each other to Chibombo Police Station.