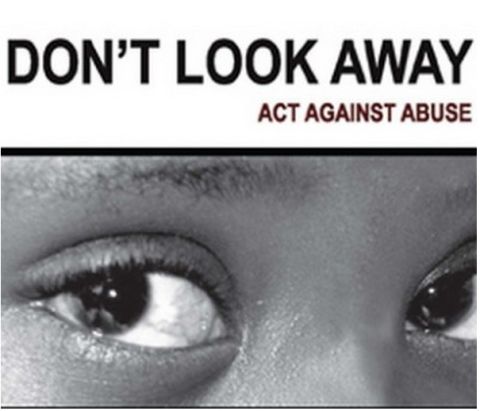 Patriotic Front (PF) Bwana Mkubwa Constituency Member of Parliament Dr Jonas Chanda has said that men who sexually abuse little girls must face the full wrath of the law and be jailed for life as a way of stopping this barbaric behaviour and protecting innocent little girls in society.
Dr Chanda was speaking in the wake of the reported case of child sexual abuse in Kaloko township, Ndola, last Friday when a 76 year old man named as Winstone Kapinda was caught red-handed sexually abusing a 4-year old girl by the girl's family.
Dr Chanda stated that the offence of sexually abusing a minor is a very serious one under the Penal Code and carries a minimum sentence of 15 years imprisonment and a maximum sentence of life imprisonment.
Dr Chanda has also appealed to Zambia Police, the Courts of Law, and interest groups like NGOCC, Women's Lobby and the Church to make strong demands that the sexual defiler is caged for life as he is a great danger to all other small girls in society.