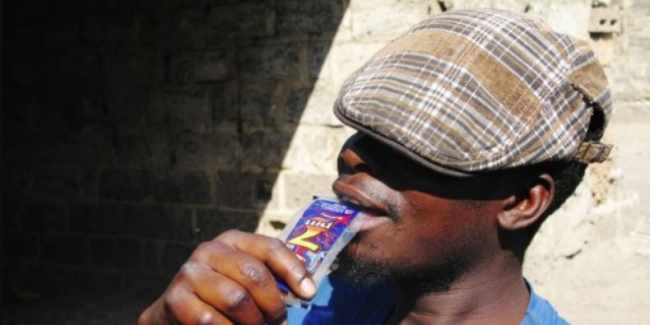 The Lusaka City Council (LCC) says the 23 business premises found engaging in illegal trading of liquor will soon be prosecuted.
Apart from operating without liquor licenses, the 23 business premises were also found conducting their businesses under unsanitary conditions such as lack of toilets.
LCC Acting Public Relations Manager George Sichimba says the business premises were found contravening the Public Health Act Cap 295, Food and Drugs Act Cap 303, the Local Government (Solid Waste Management), Regulations, 2011 and the Liquor Licensing Act No. 20 of 2011.
Mr. Sichimba says the businesses were found wanting in various parts of the city in January 2018 by a combined team of Public Health Inspectors, Council and Zambia Police that has been conducting operations to check on trade compliance in the city.
He says the affected business premises have since been issued with closure notices pending prosecution.
He explains that all business houses in the city are expected to comply with all the laws and regulations relating to local trade or risk being prosecuted.
Mr. Sichimba states that the council last year managed to secure 33 convictions for various municipal offences.
qfm