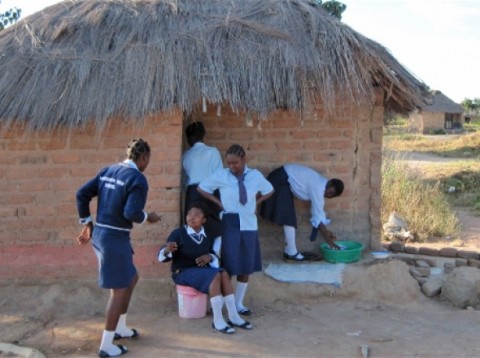 Musokotwane Compassion Mission Zambia (MCMZ) Executive Director, Sibbuku Genious Musokotwane says the organization is saddened at the continued prevalence of schools teen pregnancies despite campaigns, and that it is mostly peddled by married men and adults who can alternatively find someone of their age.
Mr. Musokotwane clarified that the act of having sex with a child is committing defilement regardless of consent or a relationship being agreed upon, and warned that those behind such acts will be brought before the law to account for their atrocities against the girl child in order to deter would be perpetrators of violence against children.
He adds that those claiming children entices them into the act of sex have themselves to blame for failing to make a mature and informed decision for their own good and to the best interest of a child's development and their community.
Mr. Musokotwane warns that most of the girls who drop out of school due to schools teen pregnancies and child marriages are highly likely to endure poverty, hunger, violence and discrimination for a lifetime.
Mr. Musokotwane calls on men to show leadership by standing against sex with school children in order to improve health and education chances of girls, and widen their economic opportunities.
Mr. Musokotwane adds that the community should provide an environment for girls to be girls, to thrive and reach their full potential if it they are to record meaningful stride in Zambia attaining the status of a prosperous middle income country by 2030.
Mr. Musokotwane further commended the Zambian Government and President Edgar Chagwa Lungu for their commitment against child marriage and schools teen pregnancies, and the integration of sexual reproductive health education in schools.
He urged parents to take advantage of the current favorable government policies such as the re-entry policy, and the keeping girls in school project to send their children back to school, not marrying them off.