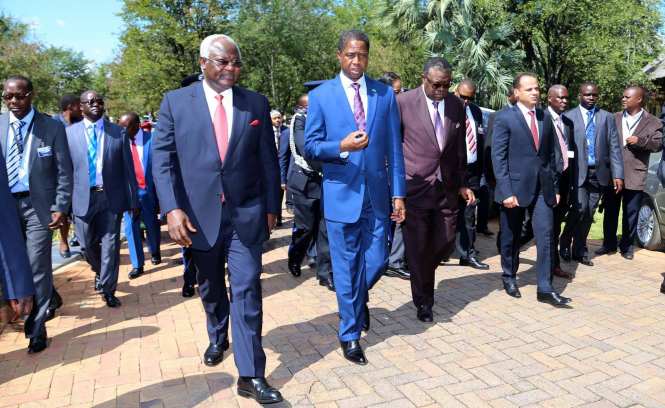 Reuters |
WINDHOEK – The Namibian government has provisionally banned the import of all perishable food, fish, fruits, unprocessed food and water from neighbouring Zambia, which has been hit by a cholera outbreak that has claimed more than 60 lives so far.
The ban came into effect on Monday and will stay until the situation in Zambia returns to normal, an official from the Ministry of Health and Social Services, who did not want to be named, told Reuters on Wednesday.
Zambia is one of Namibia's top four trading partners and its exports to Namibia totalled around $322 million (approximately R4 billion) in 2016, the latest available data.
Zambian media reported on Monday that cases of cholera continued to rise and the number nationwide stood at about 2,600, with 66 fatalities.
The Zambian government has banned all public gatherings in a bid to contain the spread of the deadly disease.
The Zambian High Commissioner and trade attaché to Namibia were not available for comment when contacted by Reuters.