MAR. 8, 2017 – Our hearts go out to those who lost their lives and were injured in Lusaka, as well as their loved ones. We are now getting a clearer picture of the hunger, the poverty and the desperation that must have driven those who tried to get into the OYDC (Olympic Youth Development Center).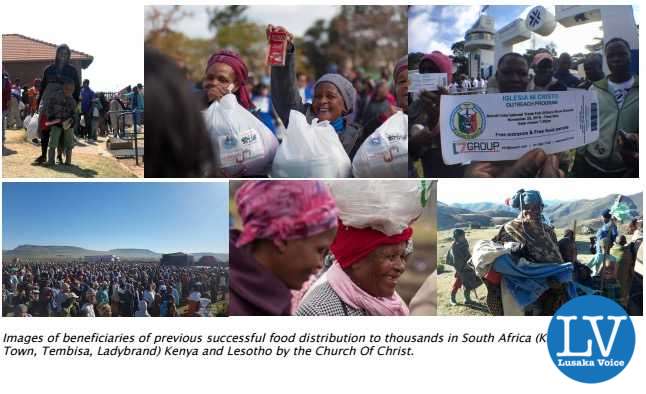 In Africa, the Iglesia Ni Cristo (Church Of Christ) has partnered with event organizers and governments to hold Aid to Humanity activities in different parts of South Africa, Lesotho and Kenya. We came to Zambia to help.
As Christians, we support the official inquiry. We thank the Zambian government for their ongoing investigation and concern regarding this unfortunate incident. For our part, we will continue to partner globally with all people of goodwill to help our fellowmen, especially now here in Zambia.