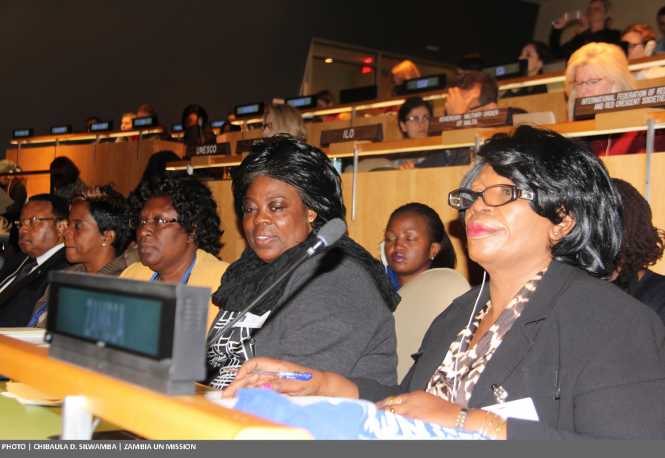 The Constitutional Court on Monday delivered a milestone judgment, ordering Cabinet, deputy and provincial ministers to immediately vacate office on grounds that their continued stay in government after dissolution of Parliament was illegal.
The Constitutional Court further ordered the ministers to pay back all the salaries and allowances they had accrued since the dissolution of Parliament.
Despite he knew it is illegal and he won't win on the judgement at the beginning, President Edgar Lungu still maintained the ministers in office after the dissolution of Parliament and said there is a provision in the amended Constitution that allows ministers to remain in office. Why? Because this is the part of PF's campaign strategy.
Think of the number of decisions and expenditures that 63 ministers has made and spent since May! Imagine three months of illegal procurement, workshops, talk time, fuel, salaries, and rentals! How about the numerous trips ministers made across the world illegally, using taxpayers money for their campaign. Meanwhile, such as the Minister of Finance, despite of the warning of IMF that Zambia should not borrowing more loans since May, how many contracts, deals, and loan agreements has he appended with contractors, suppliers and financial institutions? Imagine how much money he has raised from these deals to support their campaign.
Learning from this case, obviously this is their campaign strategy. We urged the judiciary should start the investigation such as from Minister of Finance and give the Zambian a fair statement. We cannot tolerate using the power for personal gain, and this power is illegal.