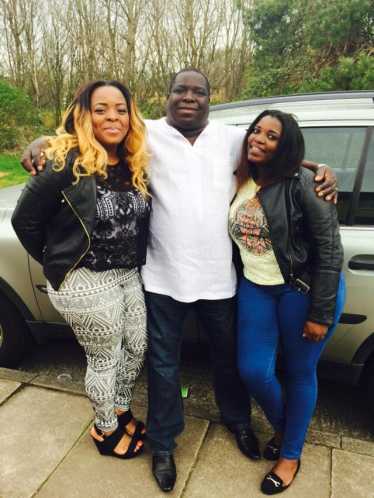 hief Government Spokesperson Chishimba Kambwili has cautioned journalists to be responsible in their reporting before putting the country on fire.
Mr. Kambwili says journalists also ought to know that what they write about may have a negative impact on the outside world who may think there is no peace anymore in Zambia.
He says his ministry will not tolerate any irresponsible reporting by journalists.
Meanwhile, Mr. Kambwili has warned the Post Newspapers that government will crack the whip if they continue with negative reporting.
QFM