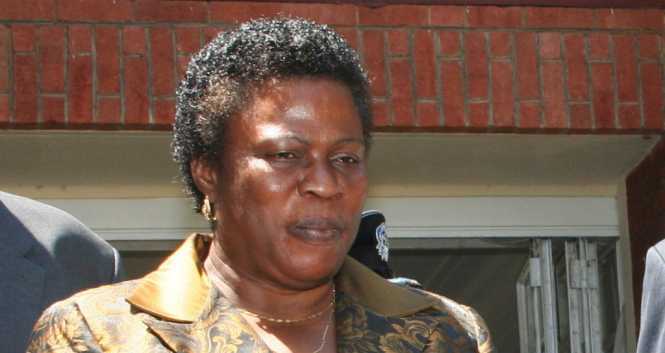 STATE House has dispelled reports that Rosewin Wandi had resigned as Anti-Corruption Commission director general.
Special assistant to the President for press and public relations, Amos Chanda said Mrs Wandi had reached her retirement age and it was therefore mischievous for some media houses to insinuate that she had failed to perform her mandate under President Lungu.
He said the departure of Mrs Wandi had nothing to do with who was and was not being investigated.
Mr Chanda explained that under President Lungu, State institutions have been allowed to operate without any form of interference and that Mrs Wandi had served the nation and reached her retirement age.
He said it was unfortunate that some media houses had concocted lies that Mrs Wandi had resigned because of the resistance from President Lungu to have some senior civil servants and aides investigated over corruption allegations.
Mr Chanda said that the era of newspapers setting agendas State institutions by newspapers was gone under President Lungu.
Zambia Daily Nation