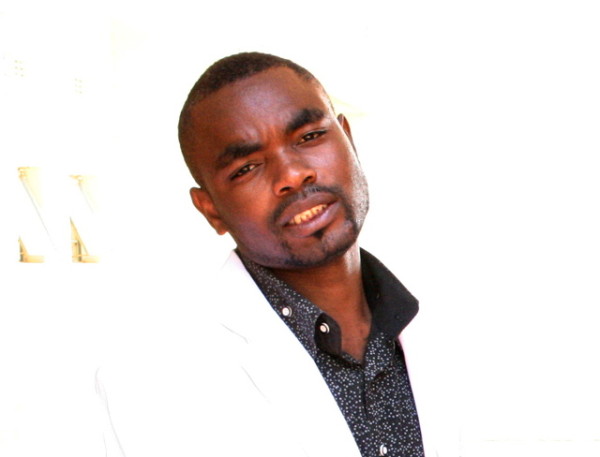 SINGER General Kanene says Modrine Chisenga will drop assault charges against him because he was not alone when the incident happened and that his name was picked because he is famous.
And NGOCC says President Lungu must listen to advice and cage Kanene because he is a sexual criminal who deserves to be in jail.
Meanwhile, President Lungu's spokesperson, Amos Chanda, says State House is still trying to gather facts over Kanene's alleged beating of another woman.
But Chisenga, 32, who was beaten on Tuesday, says she has received threats from an unknown phone number and the private caller asked her if she could settle the matter without going to court.
In an interview, NGOCC board chairperson Sarah Longwe said President Lungu has been given a second chance to do the right thing.
"President Lungu should have listened to us as women and revoked the pardon after he beat up the first victim. It was all within his power and now he has been given a second chance to do the right thing," she said.
"Obviously, he did not listen or he did not consult. If he consulted beforehand, then he did not listen to advice, which was there, that this person had not yet reformed. So please President Lungu, listen to advice, do the right thing now, revoke the position you have given General Kanene and cage him because he is an animal."
Longwe said Kanene was a rough criminal who deserved to be kept in jail.
"He is a hard core sexual criminal. We hope this case can get to court and get him back into jail because that is where he belongs, he is an animal," said Longwe.
Chanda said the Office of the President needed to verify information before they could take any measures against Kanene.
"We have read in the newspaper that he has done that but we have to verify with the relevant authorities whether that is the position and then we can give a comment or state what measures would be undertaken," said Chanda.
"We need serious facts because anyone who speaks with The Post, when we ask them, there is always contradiction so unfortunately, the levels of doubt have increased on my part. Thus, we need to verify with relevant authorities."
But shortly afterwards, Kanene called Post reporter, Felix Kashweka, complaining that government authorities were calling him over the story published yesterday, which he said had put him in trouble.
"Mwaona sinenze neka, we were four and she only picked me because nizibika. (Have you seen, I was not alone; we were four and she only picked me because I am famous). And she only put my name ku police because it is easy to locate me. You know being in the ruling party sivioneka bwino elo bakungo nitumila ma phoni, elo ine sininamuitanepo ati ni hule. (You know [me] being in the ruling party it is not looking good, and I have been receiving so many phone calls, moreover I never called her a prostitute)," he said before boasting that Chisenga would drop the charges against him.
"Elo yaja ma charges baya dropin'ga noku ya dropin'ga, you will see."
But when Chisenga was contacted to verify if she had dropped the charges, she said she had no intentions of doing so.
"Awe ni boza sininachitepo drop ma charges, elo apa bachoka kunitumila foni kuti ni chite drop ma charges, wamene atuma ati ni muzao wa Kanene but asebenzesa private line, but nakana ine, elo benzofuna ati niba konke manje ine sini mvela bwino nakuyenda sininga yende (It's not true, in fact they called me asking me to drop the charges. The one who called used a private line, but I refused. They also asked me to follow them, but I am not feeling well, I can't even walk)," said Chisenga.
The Post