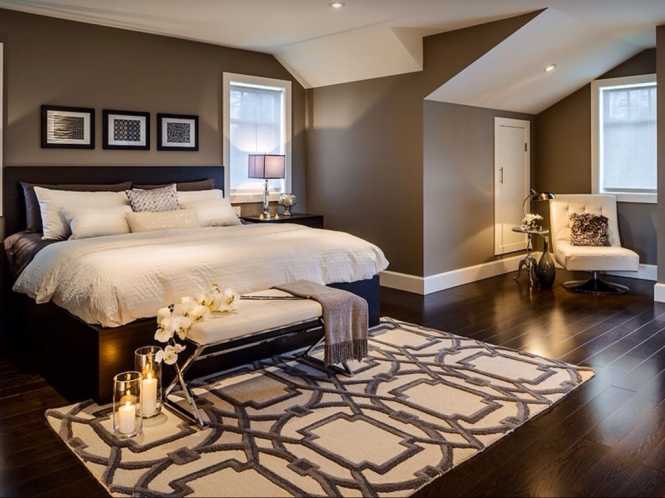 CHIEF Mulolo of the Chewa people in Chadiza district, Eastern Province, has warned people in his chiefdom to stop initiating schoolgirls in traditional dance troupes because the practice is contributing to the high school dropout rate.
The traditional leader said he has noted that the traditional dances are contributing to the high number of children dropping out of school.
He cited Gule wamukulu and Chinamwali, saying some parents have initiated their daughters who are spending more time on dancing than being in school.
Chief Mulolo was speaking in Chadiza on Monday during celebrations marking the International Day of the Girl-child organised by Plan International.
The theme for this year's commemoration was 'Girls Speak Out'.
"I am urging all parents in my chiefdom to ensure that they send their children to school instead of taking them out of classrooms so that they can dance Gule wamukulu and Chinamwali," he said.
Chief Mulolo said education is the only weapon against the number of street kids, which is why parents should ensure their children are in school and not in dance troupes.
Last year over 16,000 girls got pregnant and were forced into marriages countrywide, and Eastern Province recorded about 9,280, representing 58 percent.
Chadiza district commissioner George Phiri said the number of children getting married every year is worrying.
Mr Phiri said allowing early marriages in the communities is the worst form of abuse against children considering that it accounted for 58 percent of those who were forced into marriages by their parents last year.
He said Government wants perpetrators of child abuse to be punished by law.
He also urged the media to highlight the ills of child marriages as a way of fighting the bad influence the vice has on the communities.
Plan International provincial programmes unit manager Joseph Kalyanta said with concerted efforts from stakeholders, early marriages will be a thing of the past.
"We are here to promote the girl-child, and we will support you (girls) in bettering your lives. Do not involve yourselves [girls] in things that will hinder your dreams," he said.
ZAMBIADAILYMAIL