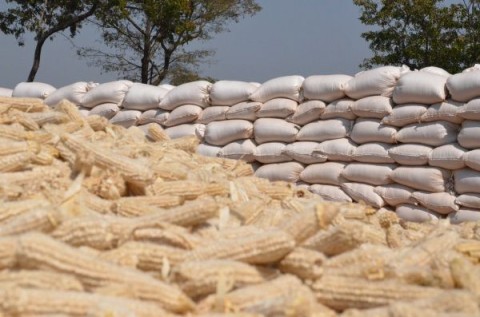 GOVERNMENT and the Millers Association of Zambia (MAZ) have resolved to establish a national maize stock position of all stakeholders country-wide within 24 hours.
MAZ chairperson Allan Sakala said this in Lusaka yesterday during a consultative meeting with Government when the association presented its concerns on the high cost of maize and its effects on mealie-meal prices.
Mr Sakala said after the maize stock verification exercise is concluded, stakeholders in the maize value chain will come up with proposals for a feasible solution.
He commended Government for its open-door policy and continued dialogue in addressing the high price of mealie-meal.
The consultative meeting is as a result of the recent price increases in mealie-meal prices.
ZAMBIADAILYMAIL