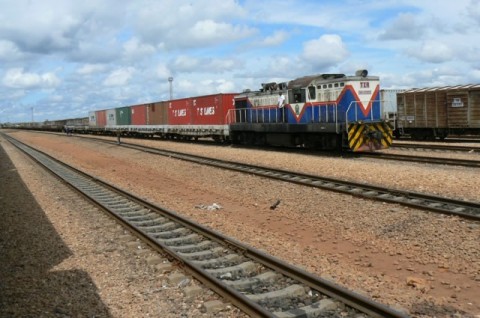 Chinese Ambassador to Zambia Yang Youming says his Country is still discussing with Tanzania and Zambia on how best to revive the Tanzania-Zambia Railway Authority (TAZARA).
Ambassador Yang says he is optimistic that a lasting solution to the many operational challenges the railway firm is facing will soon be found.
He says CHINA wants to make TAZARA operate profitably.
The Chinese says TAZARA is a viable venture that still has an important role to play in the future development of Zambia and Tanzania.
The Chinese Ambassador was speaking at New Kapiri-Mposhi when he accompanied retired Professor Yang Jiemian from the Shanghai Institute for International Studies on a tour of TAZARA.
This is contained in a statement issued to ZNBC News by Head of Public Relations at TAZARA Conrad Simuchile.