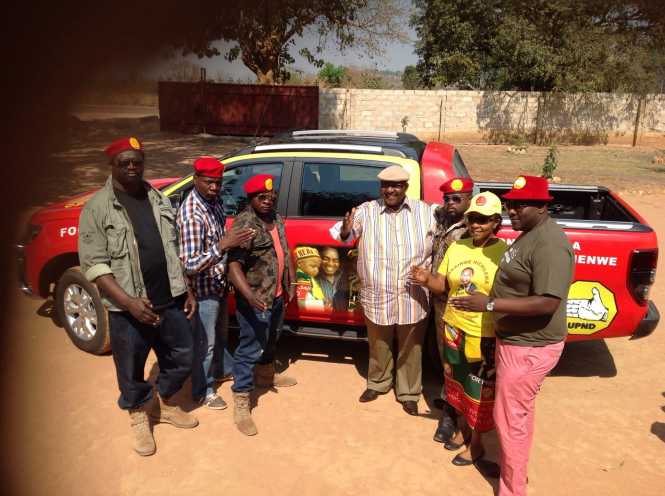 ZP counseled ahead of anticipated Kasama Central poll
The Zambia Police has been called upon to consider deploying more Police officers than usual in Kasama Central constituency when the anticipated Parliamentary by-election is called in the area.
The Police command is being urged to do in the interest of ensuring that peace and order is maintained to enable a credible electoral process to take place.
Aspiring Munali Member of Parliament Patrick Mungo has implored the Police command to keep in mind the political party candidates that have expressed interest to contest the Parliamentary seat.
Mr. Mungo says the UPND candidate who is also party vice president for administration Geoffrey Mwamba and the ruling PF candidate Kelvin Sampa appear to have huge followings which he thinks the Police should take lightly.
He has told Qfm News that he is of the view that in the interest of having a free and fair Parliamentary by-election the Zambia Police command should ensure adequate Police presence in the constituency when the Parliamentary by-election is eventually called.
QFM NEWS