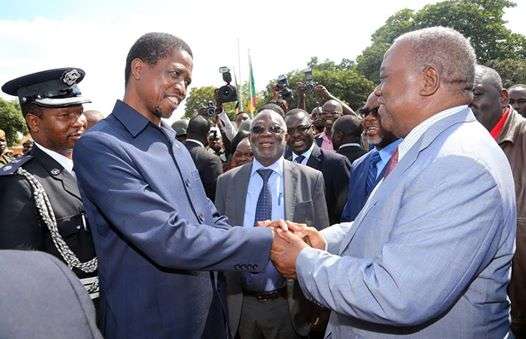 The opposition UPND has advised republican President Edgar Lunga to consider stepping down owing to the challenges that the country is going through.
The UPND is of the view that President Lungu should step down because it appears the extent of the challenges that country is grappling with are be now beyond his control.
UPND vice president for political affairs Canisius Banda notes he personally thinks President Lungu has tried in his capacity to move the country forward but he has failed because the challenges are beyond his capacity.
Dr. Banda states that President Lungu should therefore not be unfairly criticized as he in fact needs prayers to help him run the country.
QFM NEWS