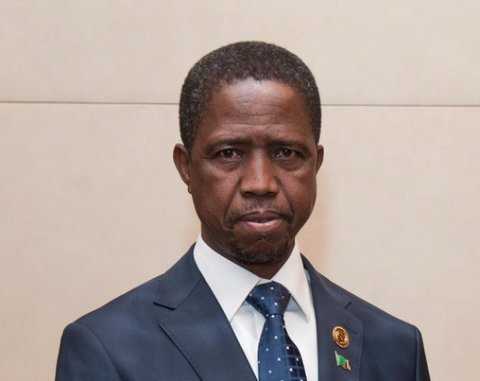 The opposition United Party for National Development (UPND) President Hakainde Hichilema says the PF Government has continued some of its suspect practices under President Lungu such as abuse of the Public Order Act, intimidation and harassment of UPND supporters and gagging of the media.
And Mr. Hichilema says President Lungu has also continued to delay on the new constitution that the PF promised in 90 days back in 2011.
Mr. Hichilema says the first 90 days that President Edgar Lungu has been in office, the country has seen that the PF Government's priorities continue to be misdirected.
He says over the past 90 days, Zambians have been hearing only of Government trips abroad and delays to infrastructure projects as a result of missing payments and corruption.
Mr. Hichilema has told QFM News in a statement that prices remain high and jobs remain scarce, the Kwacha has been labeled the worst performing currency in the world, and massive fuel shortages have hurt struggling families and Zambian businesses.
He has urged the PF to quickly get back on track and focus their energies on the business of governing in the interests of the Zambian people.
The UPND Leader says the PF should set out a vision for Zambia and quickly address the
economic challenges the people are currently facing.
He says the PF must put an end to the policy inconsistency that the people have seen with both
the retirement age matter and the mining taxation over the past 90 days.