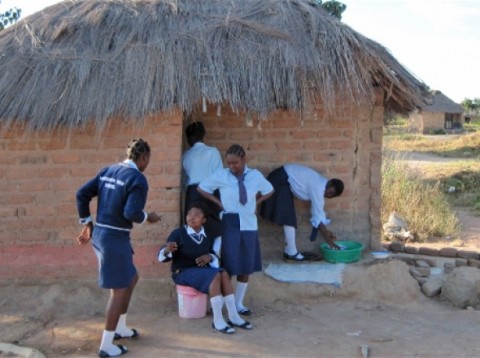 THE sugar daddy syndrome has contributed to an increase in the number of teenage pregnancies, Minister of Gender and Child Development Nkandu Luo has said.
Professor Luo said most teenage girls go to sugar daddies for monetary and other material gains.
Speaking on the Zambia National Broadcasting Corporation (ZNBC) National Watch programme dubbed "Increase in the number of teenage pregnancies" in Lusaka yesterday, Professor Luo said it is very unfortunate that these men know how vulnerable and naïve young girls are but they go ahead and take advantage of them.
"Teenage pregnancy is a very serious problem and it comes because our children do not get enough exposure to help them make well-informed decisions," she said.
The minister said teenage pregnancies can also be attributed to poverty levels in the country and households headed by grandparents who are tired and have no capacity to raise children.
Prof Luo said Government is concerned with the increase in teenage pregnancies and that the problem can be dealt with by having recreation facilities that will help in child development.
"Playing is part of development and our schools must be structured in a way that helps children play," she said.
And Forum for African Women Educationalists of Zambia (FAWEZA) executive director Agnes Shipanuka said that it is unfortunate that many children do not complete school due to lack financial support.
"Restraining from schools because of financial lack has also led to teenage pregnancies because these children will have nothing to do in society" she said.
A teacher at Lusaka's Great North Road Academy Gift Shikapundwe
said parents don not spend time with their children which has led them to source guidance from other places such as social networks.
"These children have access to pornographic sites and their parents do not have time to see what they do on these sites," he said.
Mr Shikapundwe urged girls to stop making careless decisions and falling pregnant simply because they will be re-admitted.
Daily Mail